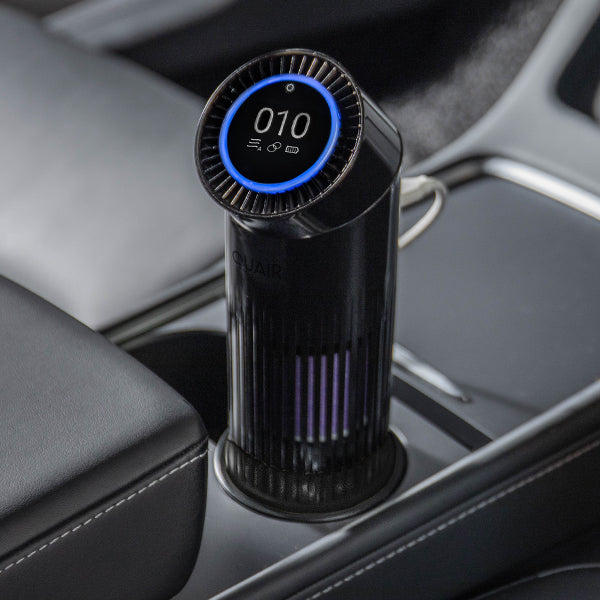 Plasma Go
Water bottle-sized purifier
Waterfall-sized power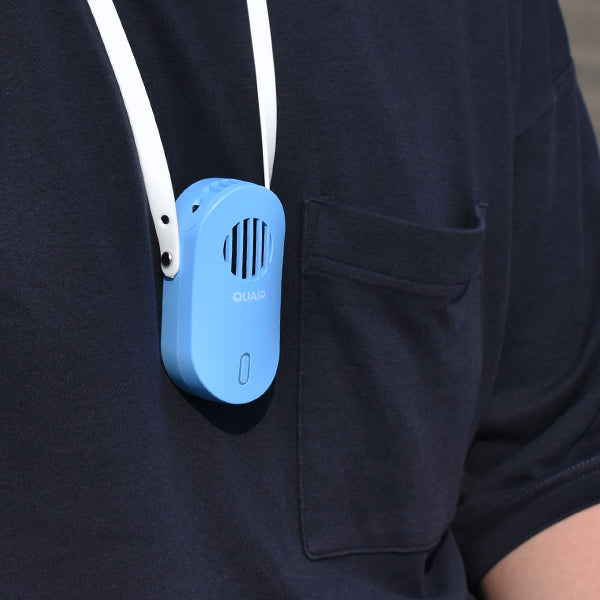 Plasma Mini
Wearable clean air
for any occasion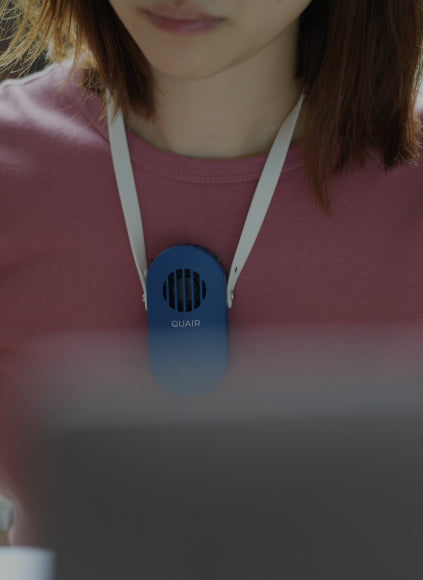 Portable
Wear it out or take it with you,
it's designed to fit your lifestyle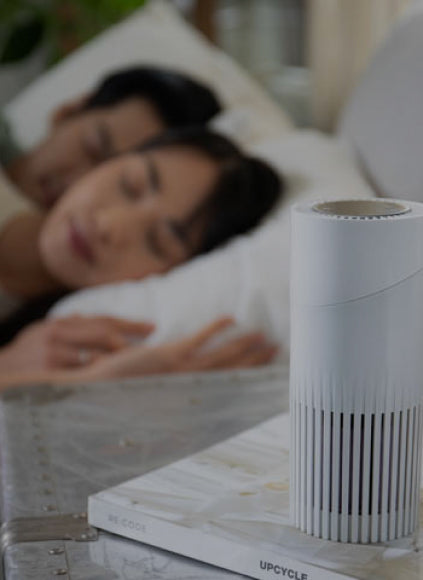 Effective
New-age technology means improved air quality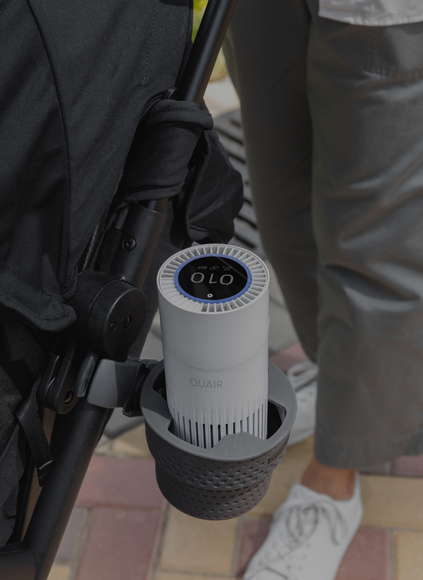 Safe
For the whole family — as confirmed by rigorous testing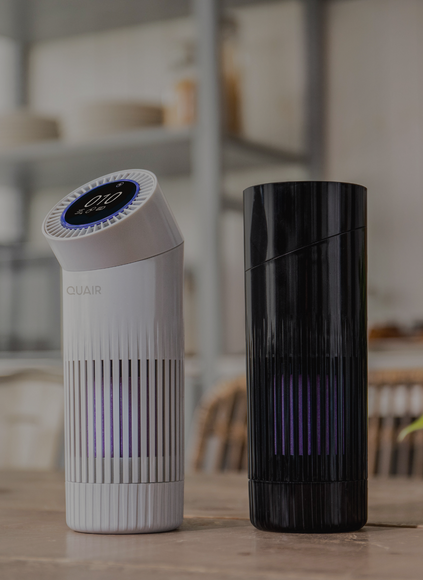 Easy-to-use
No heavy equipment or confusing buttons; just an intuitive design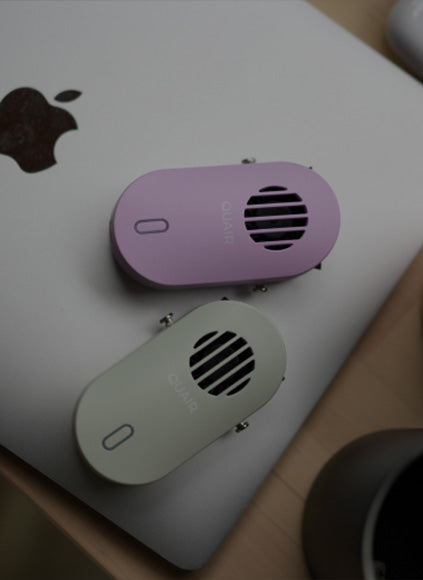 Reliable
No outlets needed, just turn it on and let it hum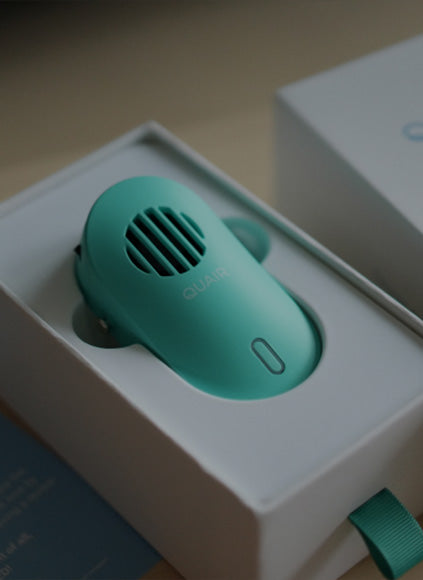 Stress-free
Enjoy peace of mind with a 1-year warranty

E.Coli

Formaldehyde

Influenza A H3N2

Human Coronavirus OC43

H1N1

Particulate Matter 2.5

Sars-Cov-2 (Covid-19)

Staphylococcus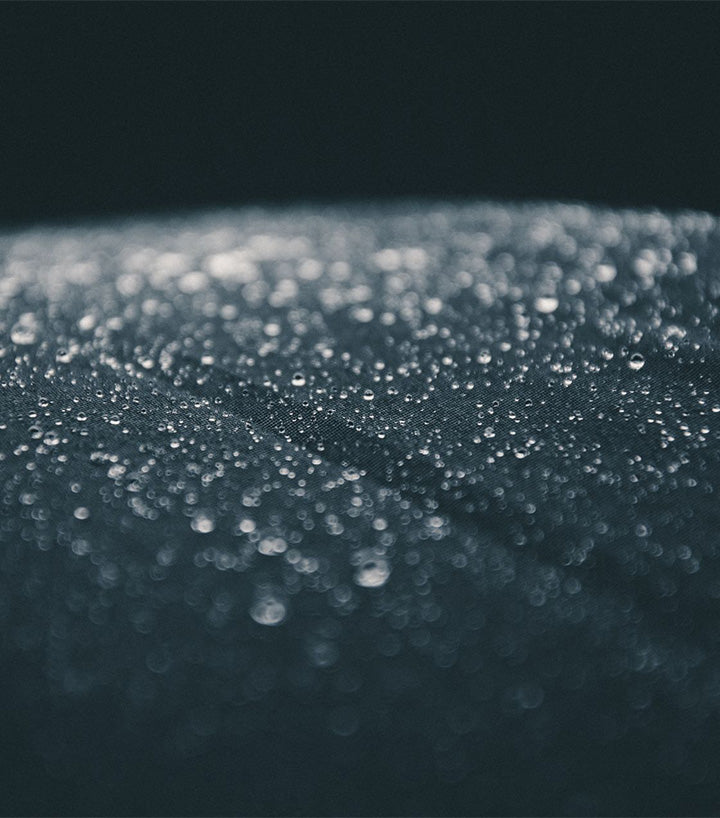 GermagicTM Coating
A special filter coating with polymers that destroy viruses, bacteria, & fungi through a three-step process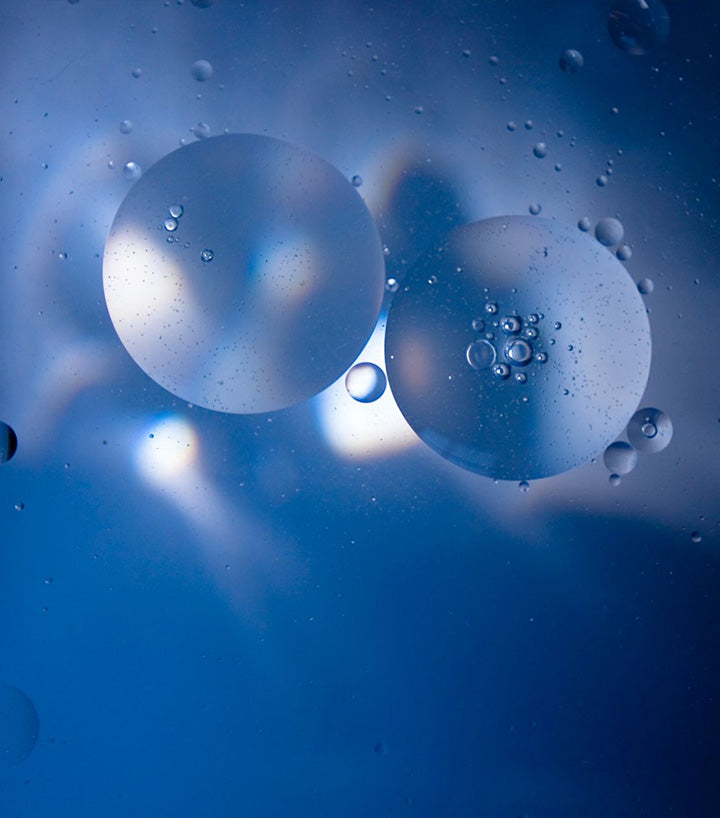 Plasma Ions
A mix of positive & negative ions extract the Hydrogen from airborne toxins, breaking them down to harmless gases
Hear from our Customers
I like the products quality and Long battery Life. The Plasma Mini is well- built and works well, too.
I suffer from allergies and could feel a positive difference the instant I put the Quair on - this really does make my life better
find the Quair plasma mini to be portable and efficient in cleaning the air I breathe regularly. Would definitely recommend this product to others.